Fast, Personal Parts Support & Field Service
At US Hoists, we take pride that when you call us, there will be real person on the other side to answer your questions. Our friendly staff provides sourcing for all travel lift parts, as well as experienced field service for all brands including ACME Marine Hoist, Kleeco, Conolift, Tamilift, Ascom and Cimolai.
Preventative Maintenance and Field Service Program
With years of hands-on experience, our sales people and technicians can assist you in troubleshooting your travel lift. As part of our preventative maintenance and field service program, US Hoists will:
Check your lift cables and dead ends
Sheaves and sheave pockets
Mainframes, lift and spreader bars
Steering system alignment
Pressure gauges
Winches
Drive motors
Hoses and fittings
Hydraulic tubing
Tires
Wheel axles and bearings
Chains and sprockets
Oil seals throughout the machine
Oil & fuel tank assemblies
Hydraulic oil.
Need Parts for your Travel Lift? Look No Further
If we don't already have a new or reconditioned travel lift part in stock, we'll comb through our network of industry vendors and contacts to source and in most cases drop ship right to your location. US Hoists offers the following list of parts available for purchase:
Lifting slings & wire rope
Sheave pulleys & mounting pins
Tires, tubes, flaps
Chains and sprockets
Bearings
Winch brake parts,
Hydraulic tubing, hoses, filters
Cylinders, hydraulic pumps and drive motors.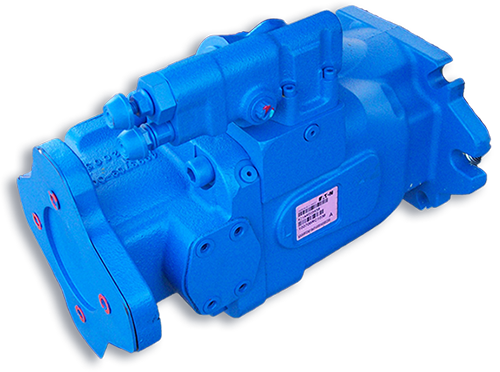 Master Shop Service, Systems Design & Engineering

US Hoists' roots are in custom fabrication. For vintage machines that show no sign of slowing down but could use a little help, we can source and retrofit specific parts or completely refurbish your old travel lift. Our highly qualified technicians will custom design and fabricate parts to the specifications of your travel lift. US Hoists has the resources to evaluate, and rebuild hydraulic components such as cylinders, pumps, motors, and valves.
50-Plus Years Experience of Building and Servicing Travel Lifts

With over 50 years serving the maritime industry and as the legacy company for ACME Marine Hoist, US Hoists Corporation provides fast, reliable maintenance through our comprehensive field service program.  From safety inspections to specific machine repairs, our friendly, service crew will ensure your travel lift is up and running in no time. In addition to on-site emergency repair, we an inspect and identify possible trouble areas to fix now or in a future service.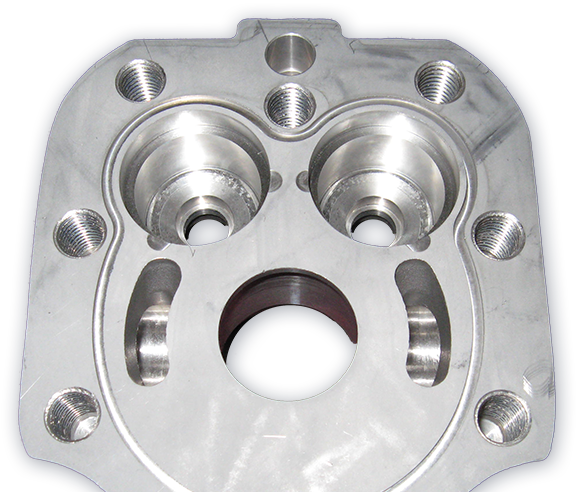 US Hoists' Extensive Travel Lift Parts & Service Program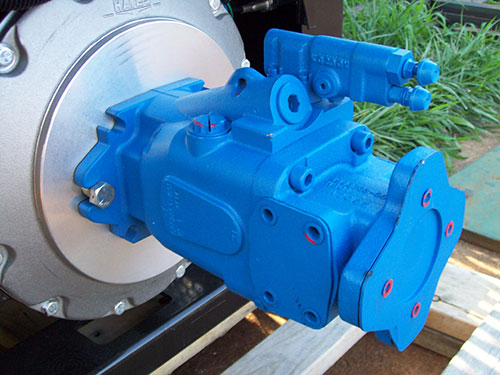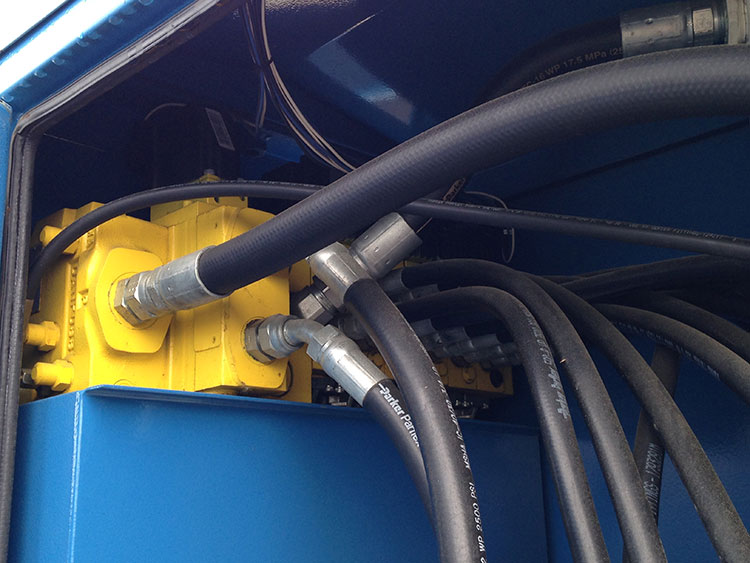 Hose Replacement & Repair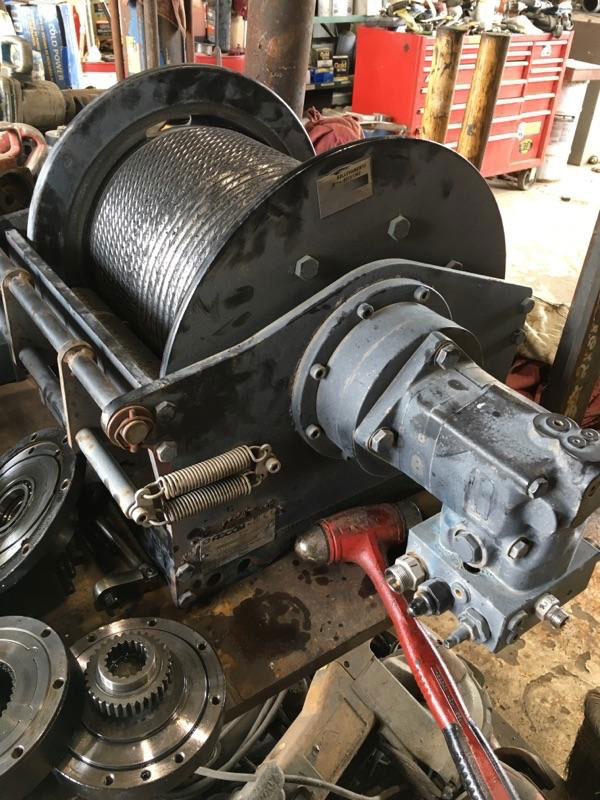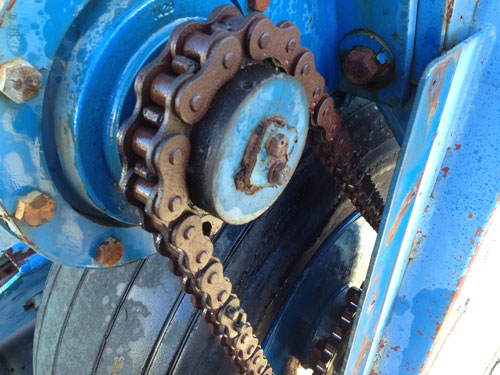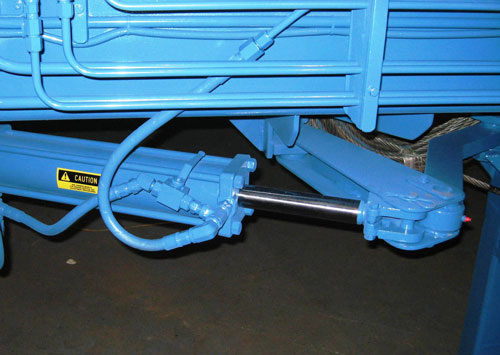 Hydraulic Cylinder Re-sealing
Gearbox Seal & Planetary Replacement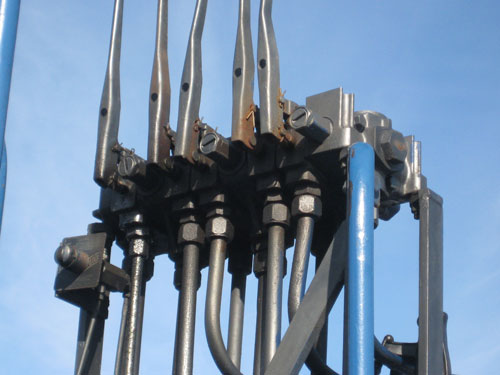 Valve Bank Repair & Replacement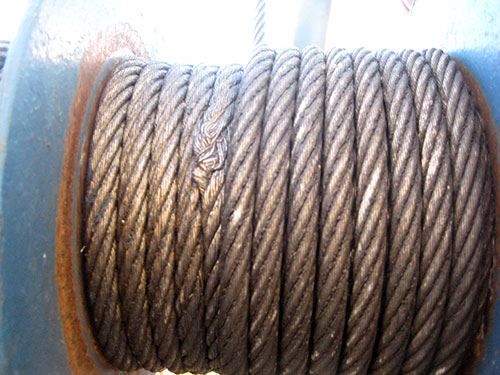 Re-cabling of Wire Ropes & Winches